Blaine's Crane Service is your small job specialist.  Call Blaine today for your heavy lifting needs. 
Check out all the services Blaine's Crane offers here
.  Reliability, courteousness and safety is always our top priority.

We service all of Southeastern Wisconsin and Northern Illinois cities within a 100 mile radius of Kenosha, Wisconsin.  
Click here for a list of towns we serve.
We require at least a 24 hour notice for all jobs. 
Contact Blaine today
for a free quote, or call (262) 620-2951.  

We accept cash and checks. We do not accept credit cards at this time.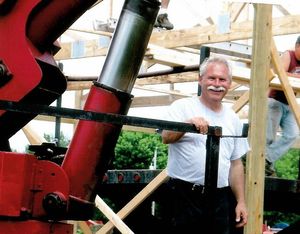 Blaine Brauck
Owner and Operator

Blaine has over 3 decades of experience as a crane operator and arc welder since 1973.  
He also has over 30 years experience in sign installation and removal.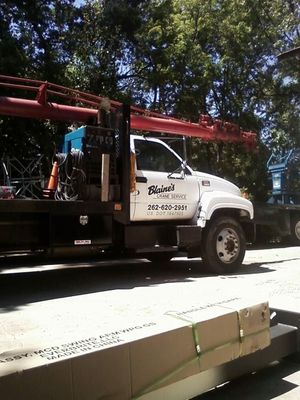 ---